This year, ENG4000 students have developed eleven engineering project with different topics ranging from Medical to Geomatics, Robotics, Software and Hardware designs. This project enables students to:
Carry out a team design project from scratch.

Experience project management.

Practice their technical writing skills.

Practice their technical presentation skills.

Enhance their communication skills.

Learn Engineering Design from Scratch to end.
For more information, you can visit the webpage of each project managed by Group1-11.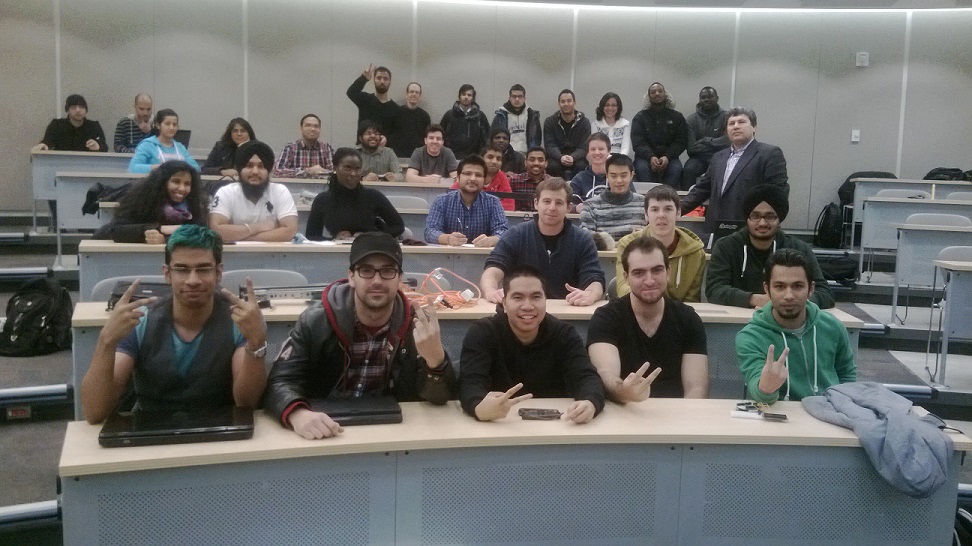 Please Login and Visit your private section under your group page, then Upload the following documents before the deadlines shown in " Important Date"
---
Forms:
---
Project Selection Form #1

Background Study Form #2

Design Specification Form #3

Implementation Set-up Form #4
---
Review Presentations:
---
Implementation Review #1

Implementation Review #2

Implementation Review #3

Implementation Review #4

Implementation Review #5

Implementation Review #6

Implementation Review #7
---
Demo Presentations:
---
Preliminary Demo #1

Preliminary Demo #2

Final Demo
---
Reports:
---
Report #1

Report #2

Final Report